Loading images...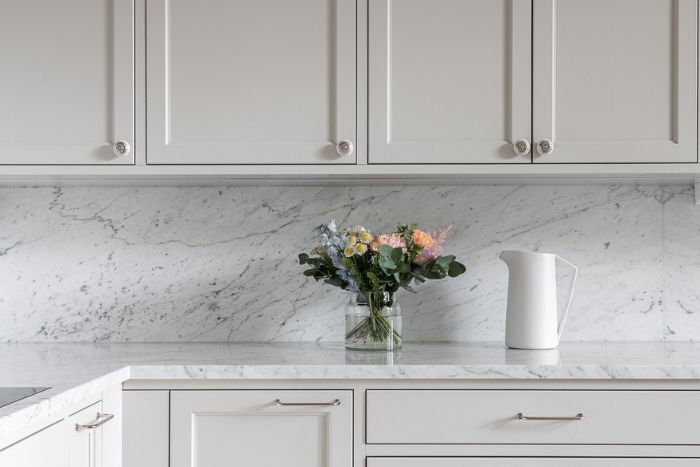 DREAM KITCHENS
We help you make your dream of a functional kitchen come true, where beautiful design, quality and functionality meet. Our collection is extensive and adapts to your needs. High-quality materials will emphasize the beauty of your home.
Be inspired by kitchen collections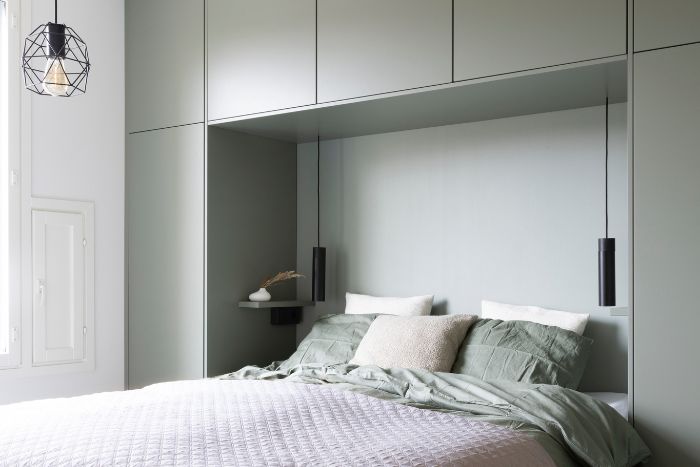 STORAGE AND UTILITY ROOMS
Professional design, precise dimensioning and versatile storage mechanisms create storage solutions for smooth everyday life. High-quality solutions for every space in your home.
Ideas for storage furniture and utility room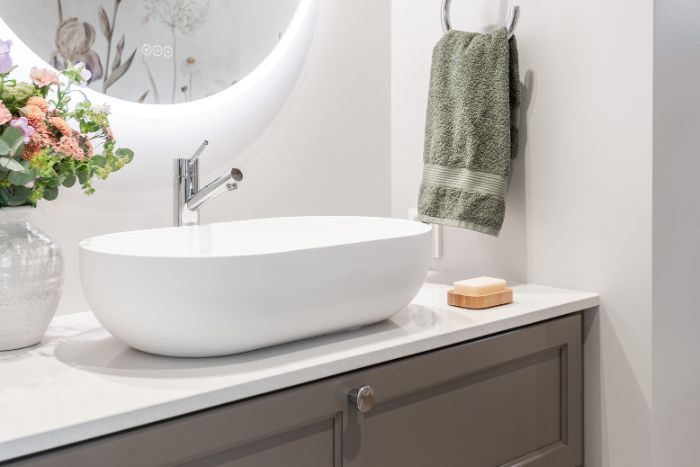 Bathrooms
High-quality, practical and visually beautiful furniture for your bathroom. Nixi bathroom furniture is implemented according to your wishes, down to the smallest details.
Read more
INVEST IN HOME AND THE GOOD LIFE, LIFE IN THE KITCHEN!
Visual beauty and practical ergonomics for your home! All our furniture is made individually according to your wishes and the dimensions of your apartment. Design a kitchen complex with us that you can be satisfied with even after many years! For us, quality means domesticity, durable and functional solutions, high-quality materials and stylish appearance. The starting point for design is always the customer's wishes and needs.
Contact us and let's design the kitchen of your dreams together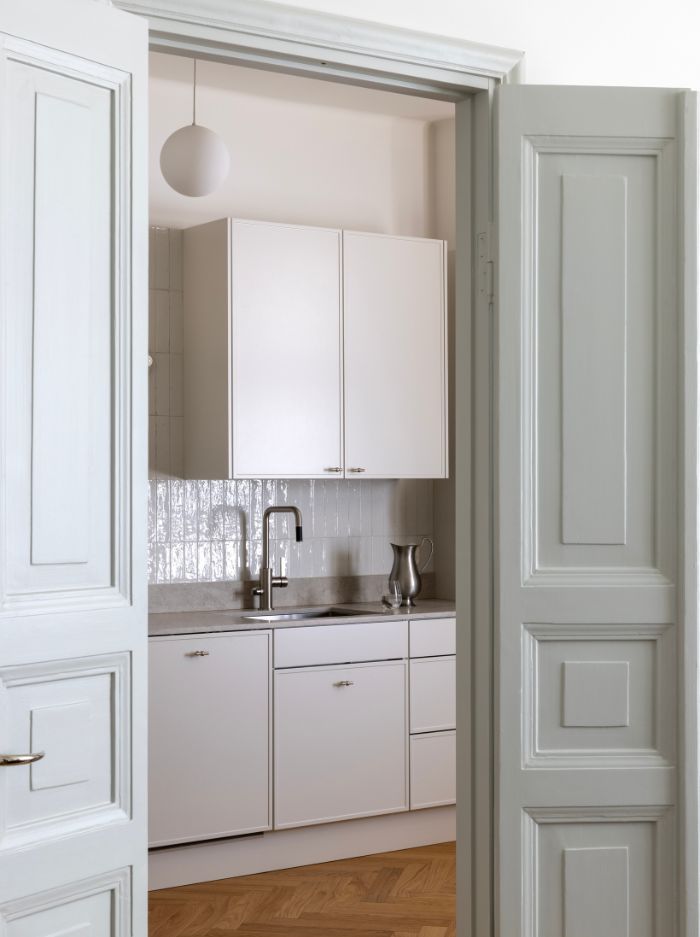 Timeless kitchen collections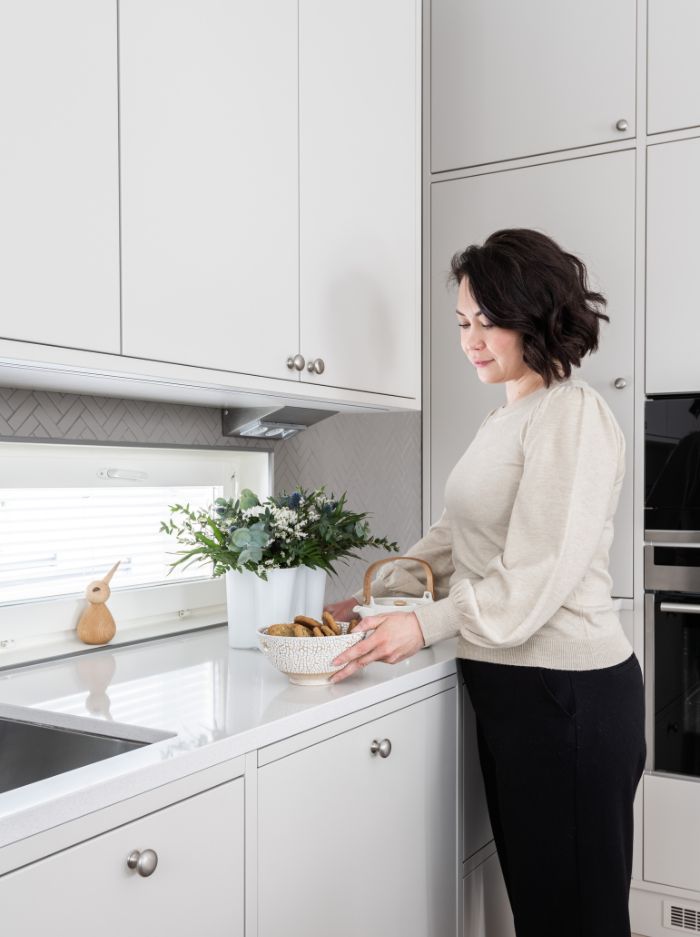 Funding provides flexibility in the budget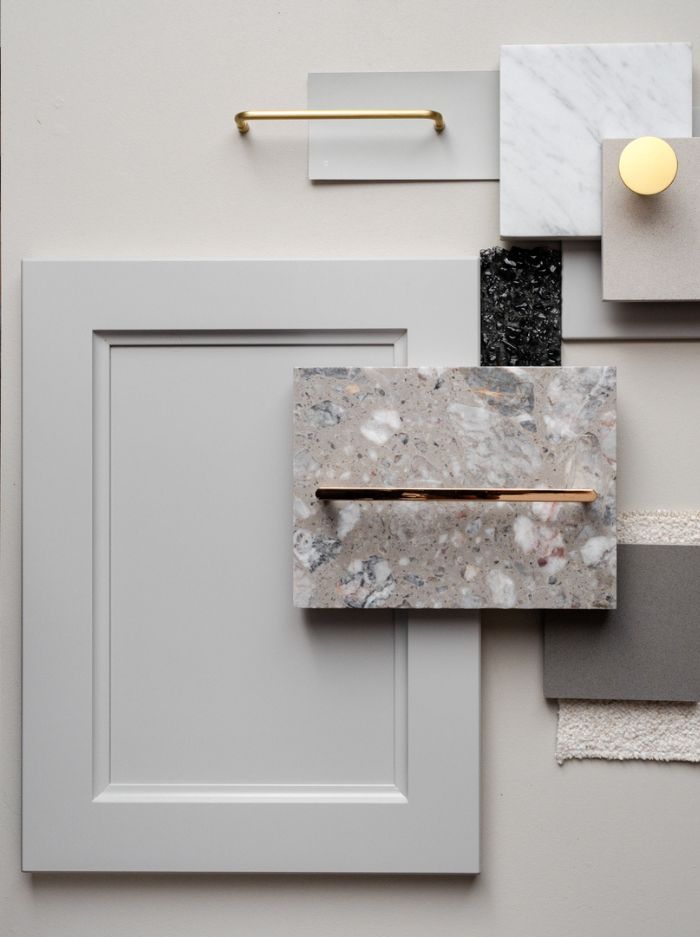 Wide range of doors, countertops and handles
Invest in the most important spaces in your home
Take a peek into the kitchen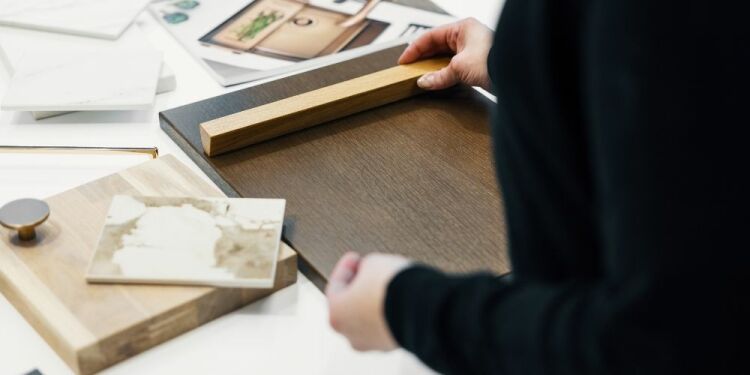 We have time for you, welcome to the store!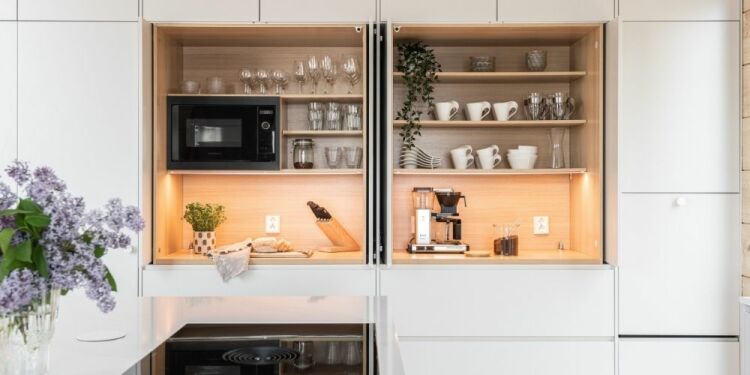 Breakfast pantry makes everyday life functional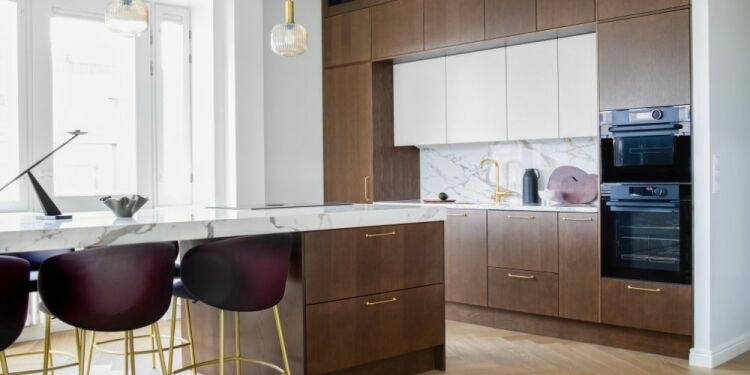 Quality materials create a luxurious atmosphere
INDIVIDUALLY IMPLEMENTED SOLUTIONS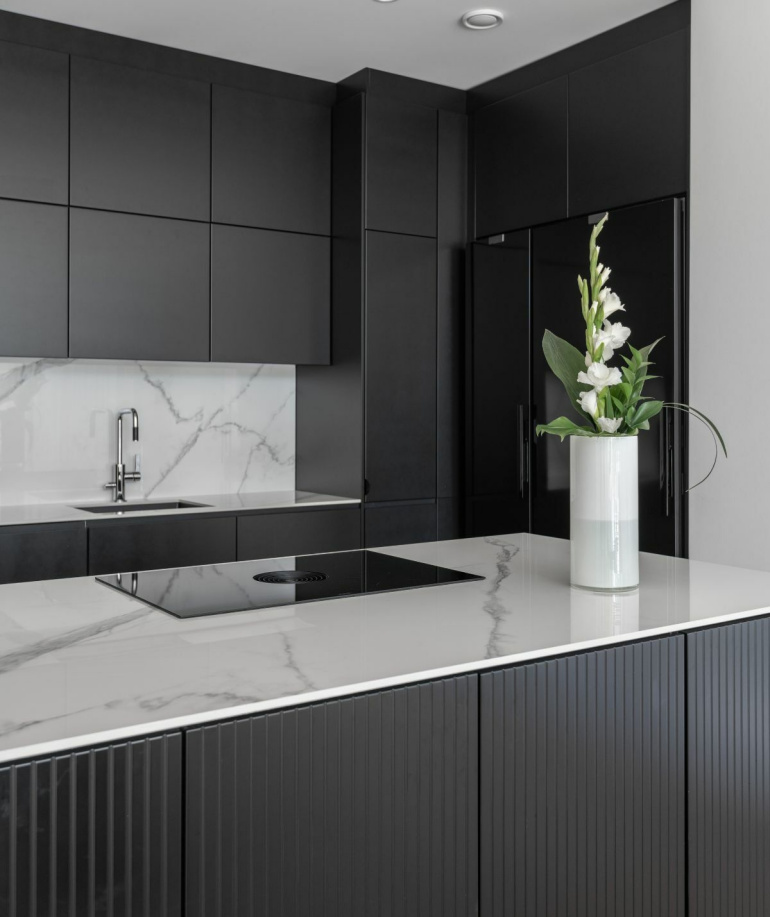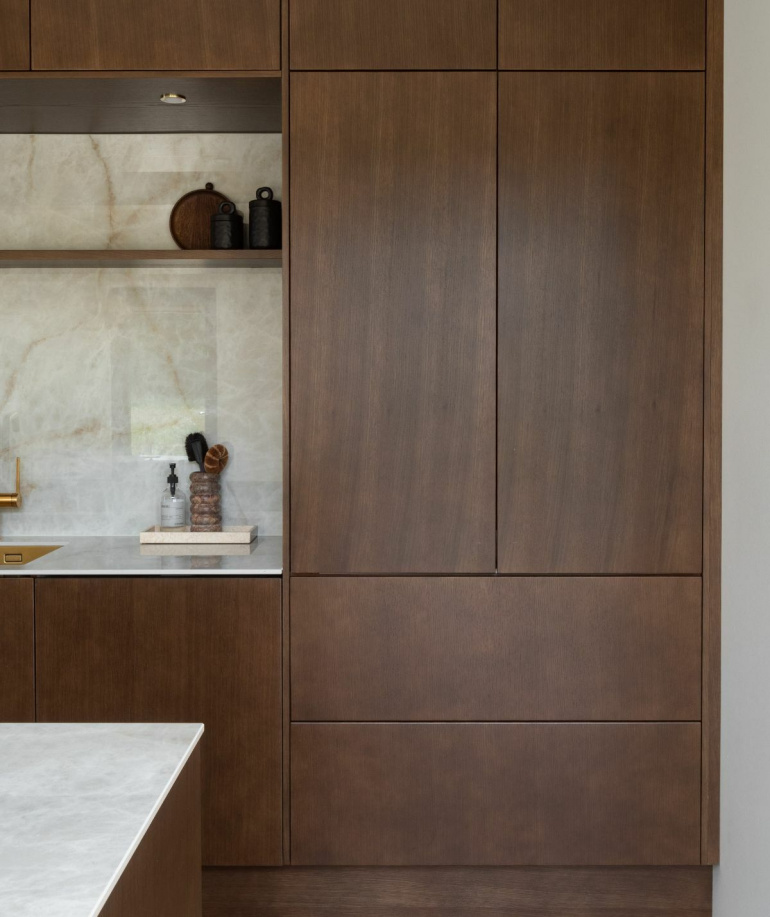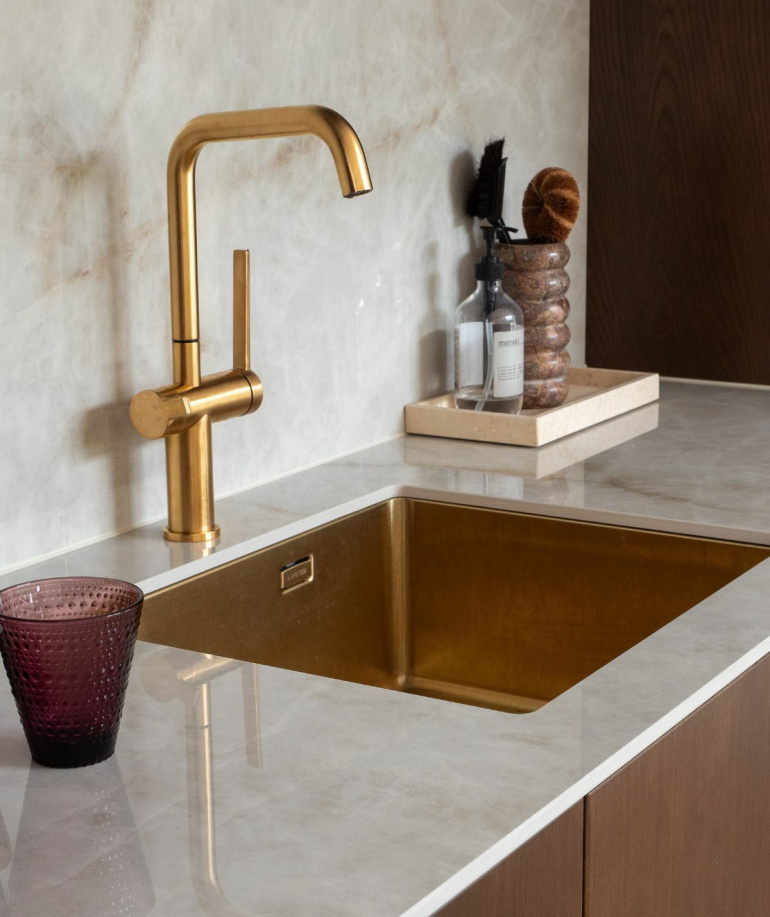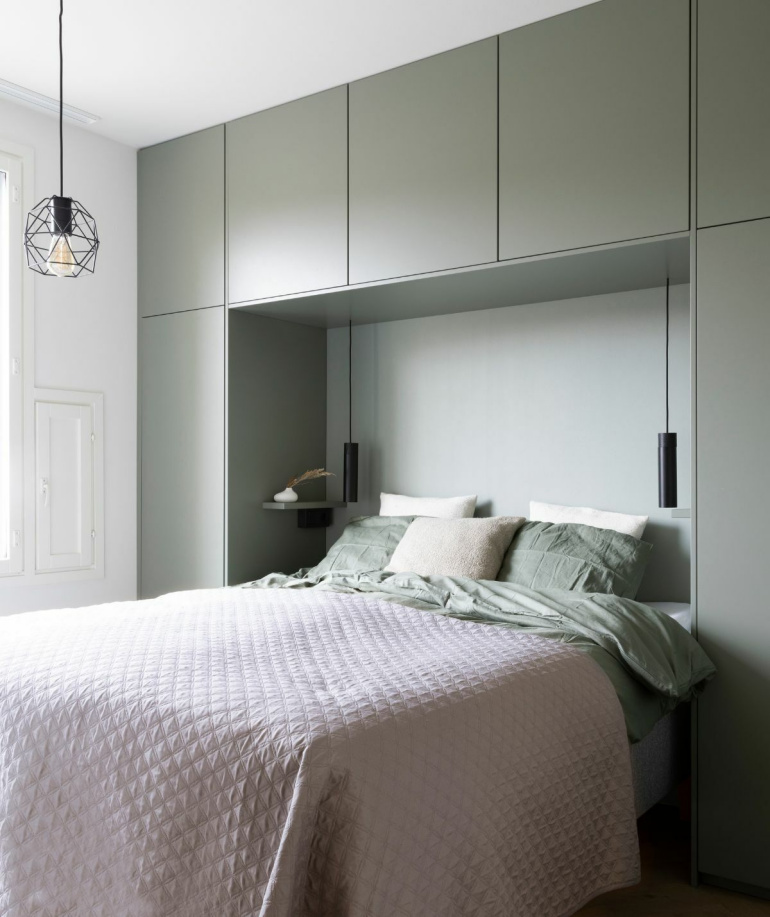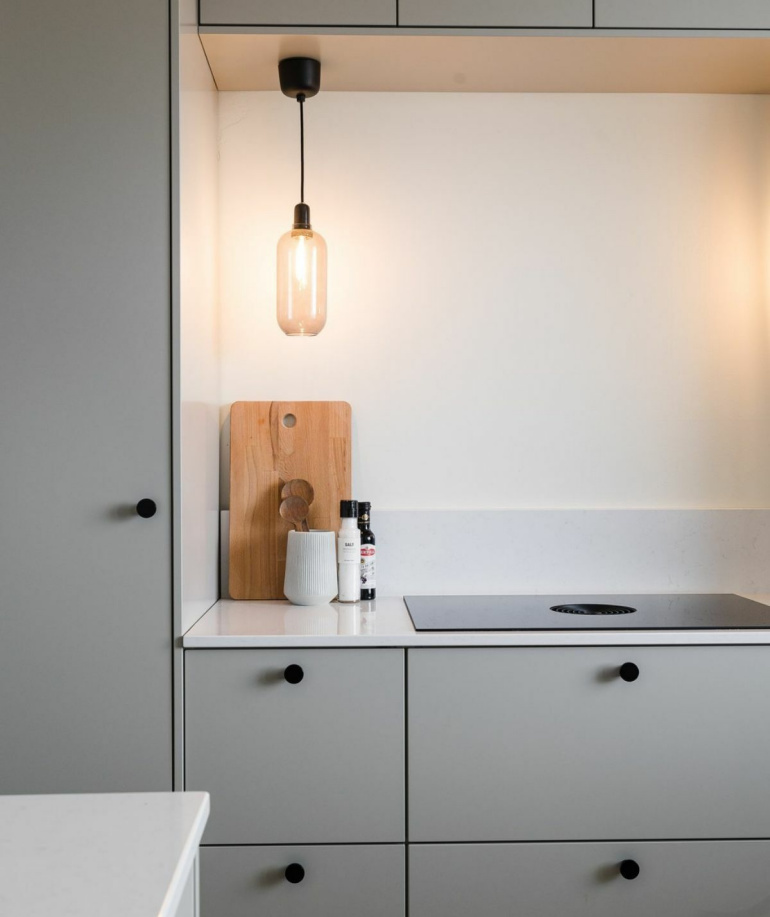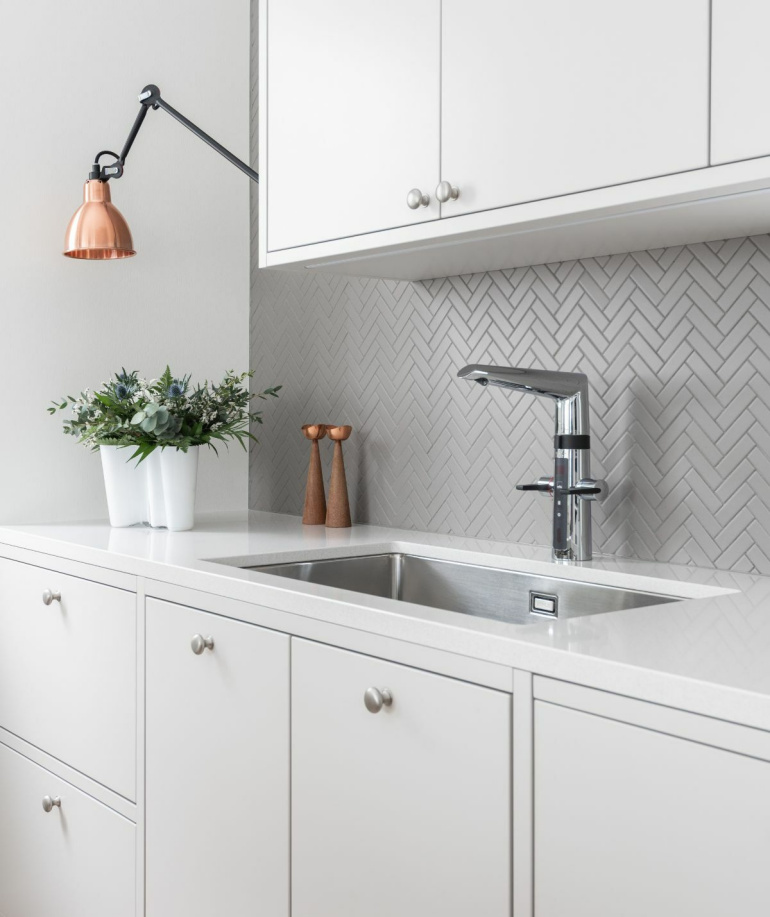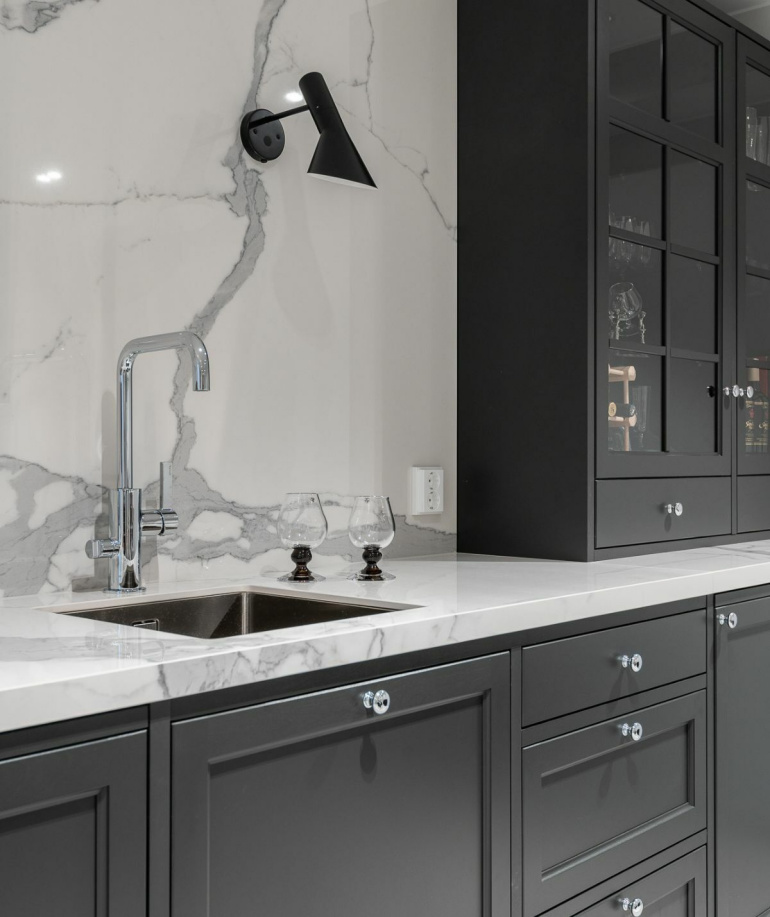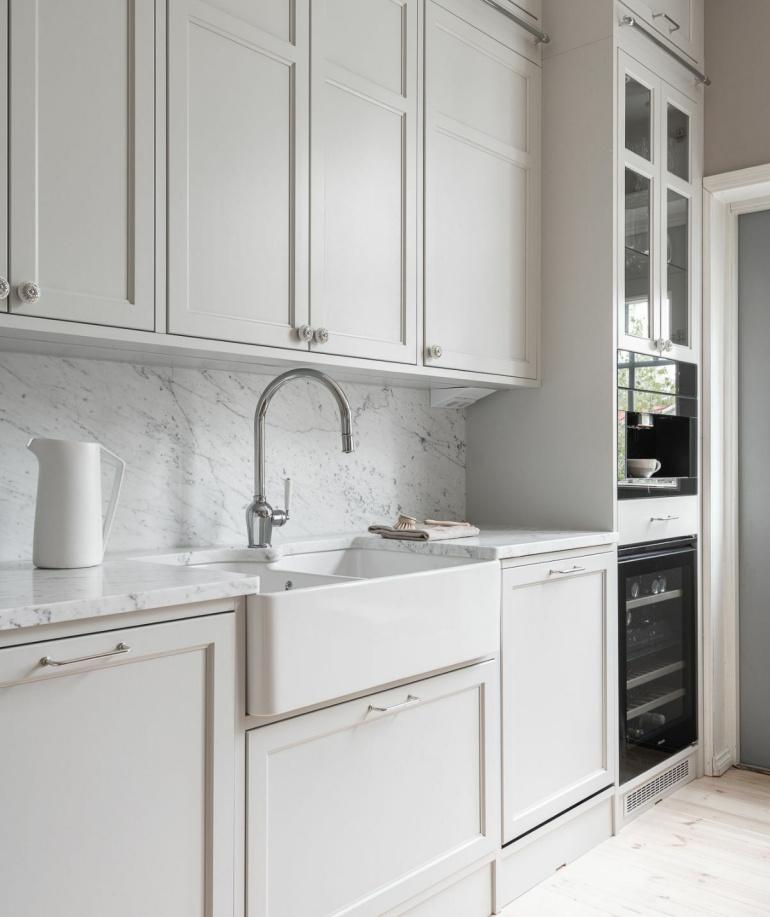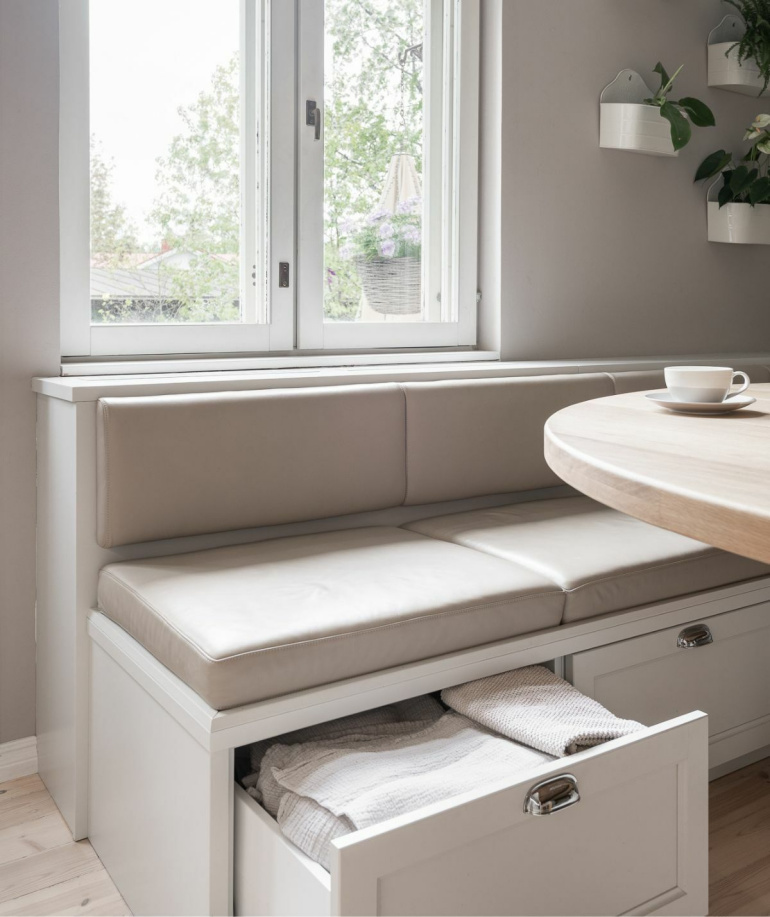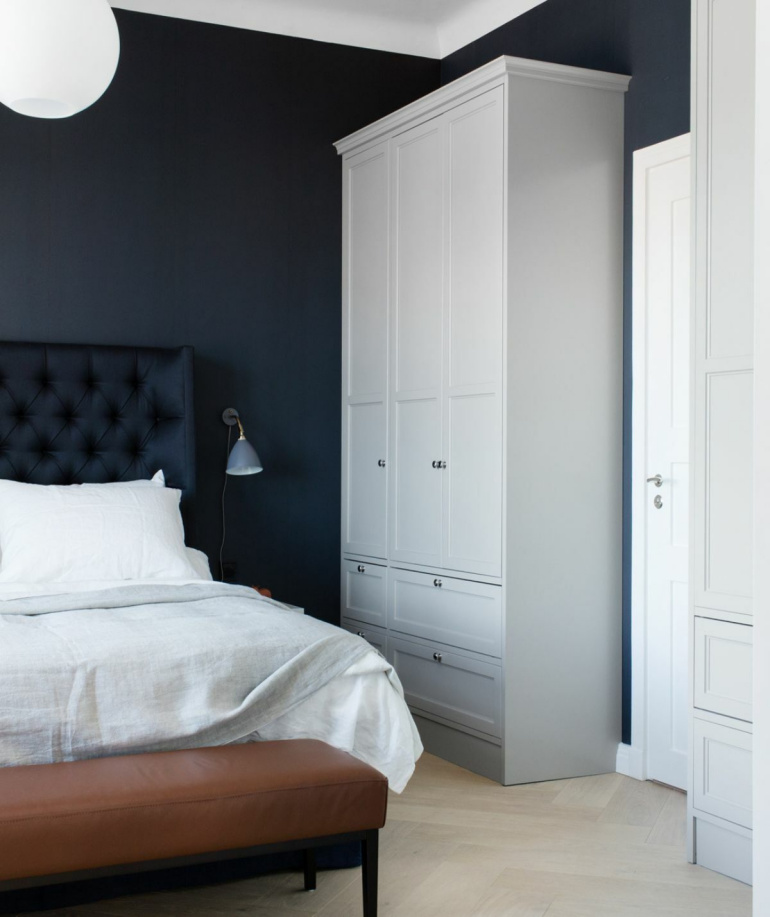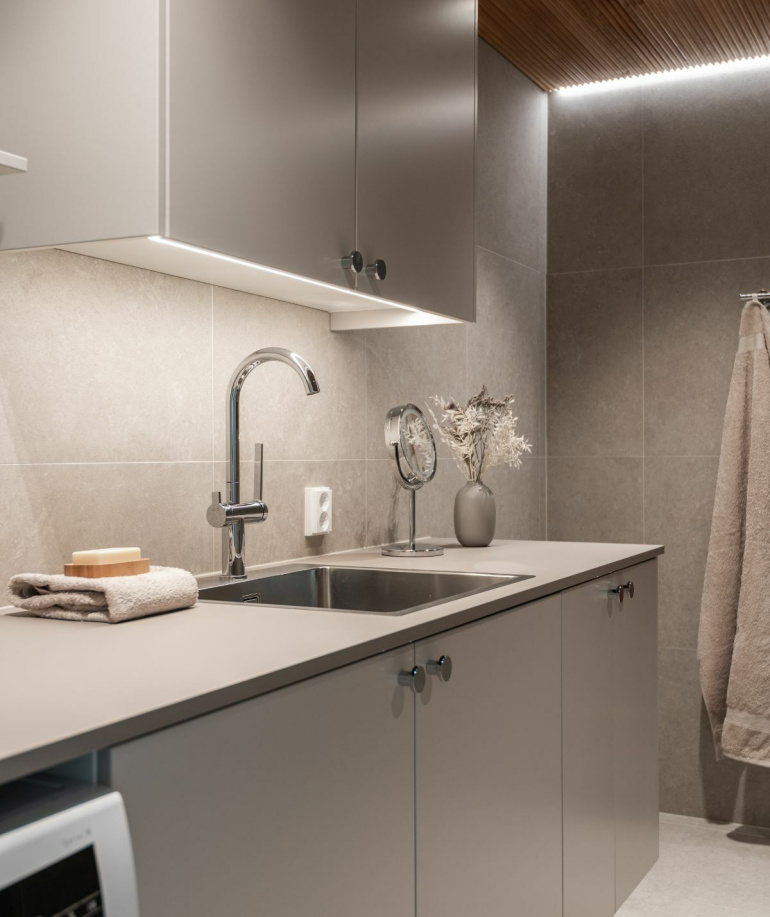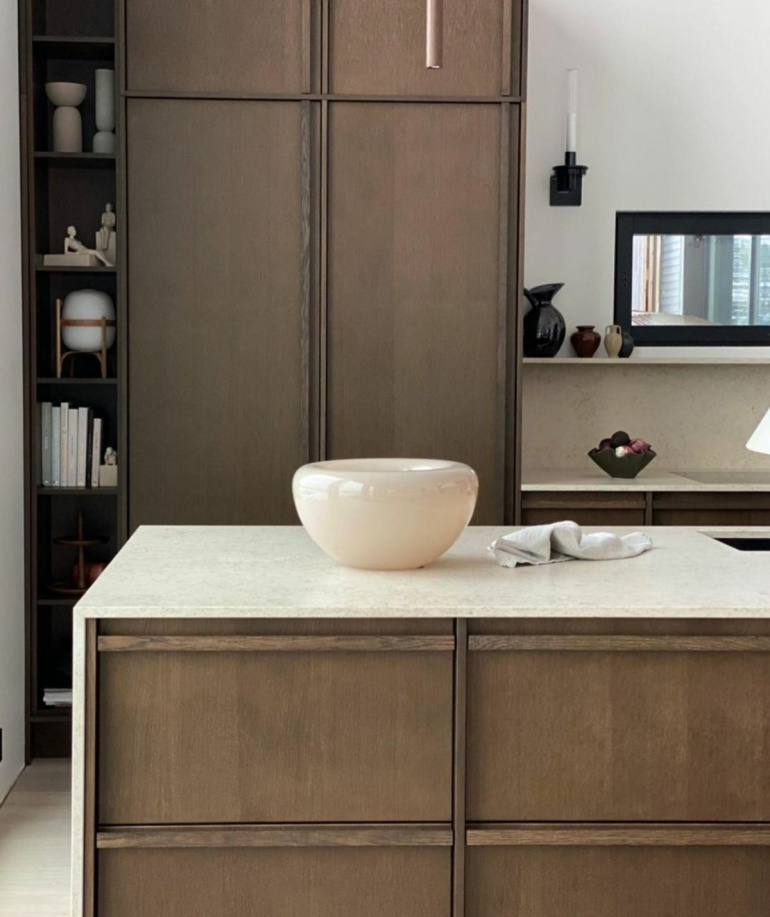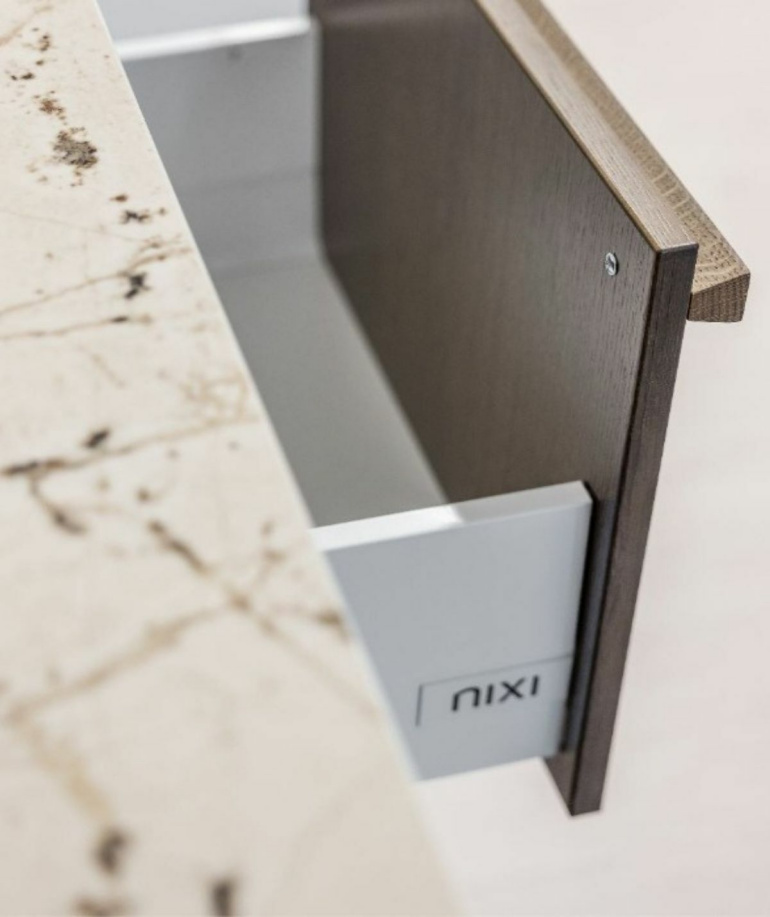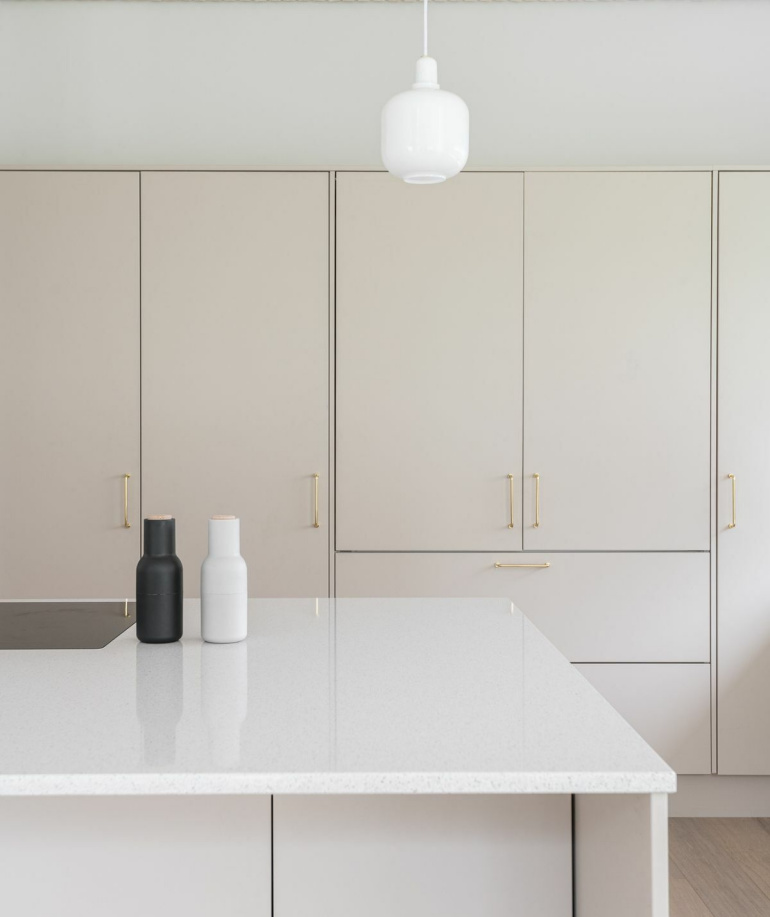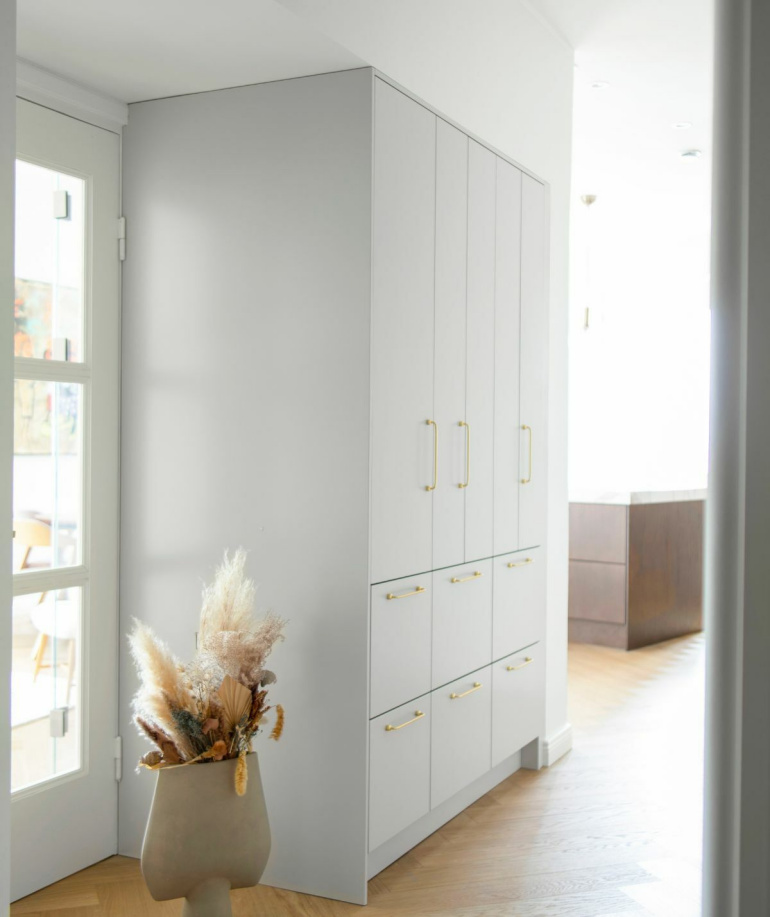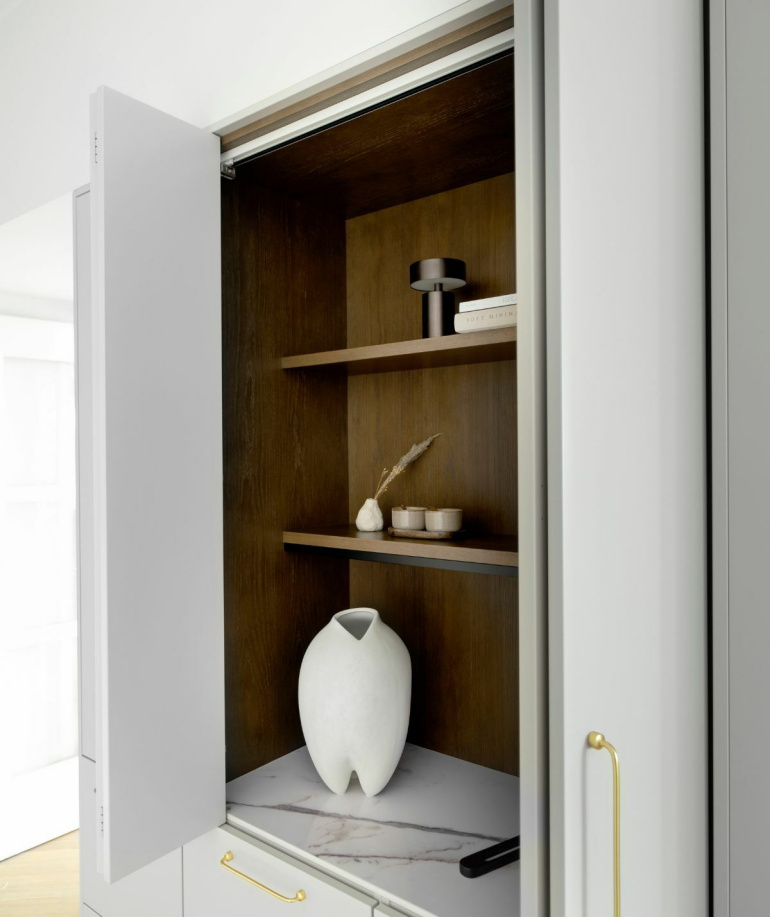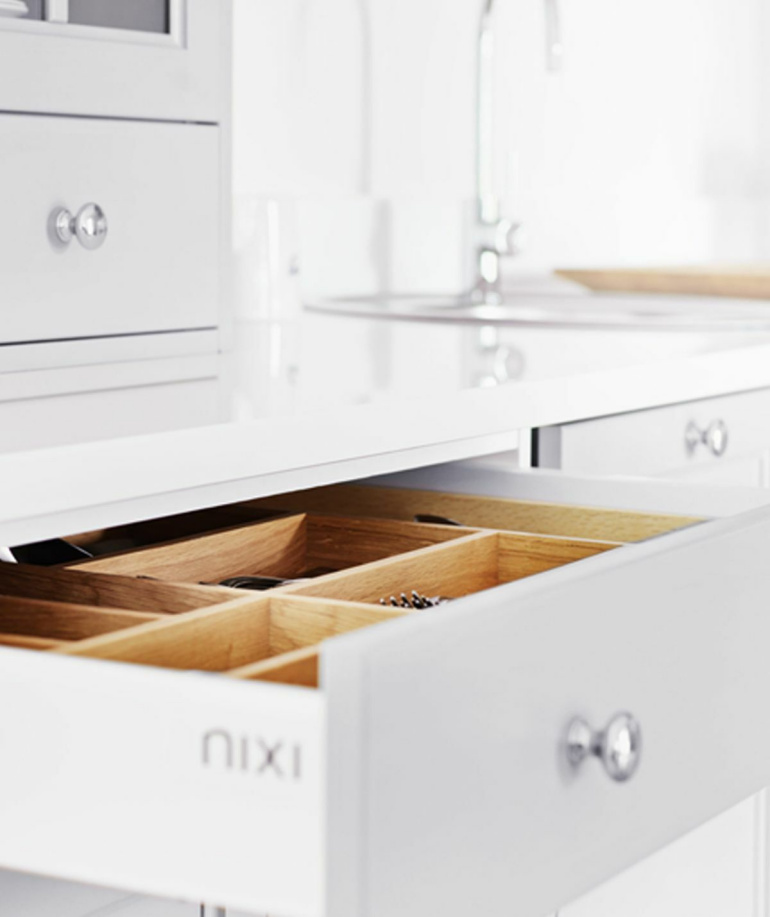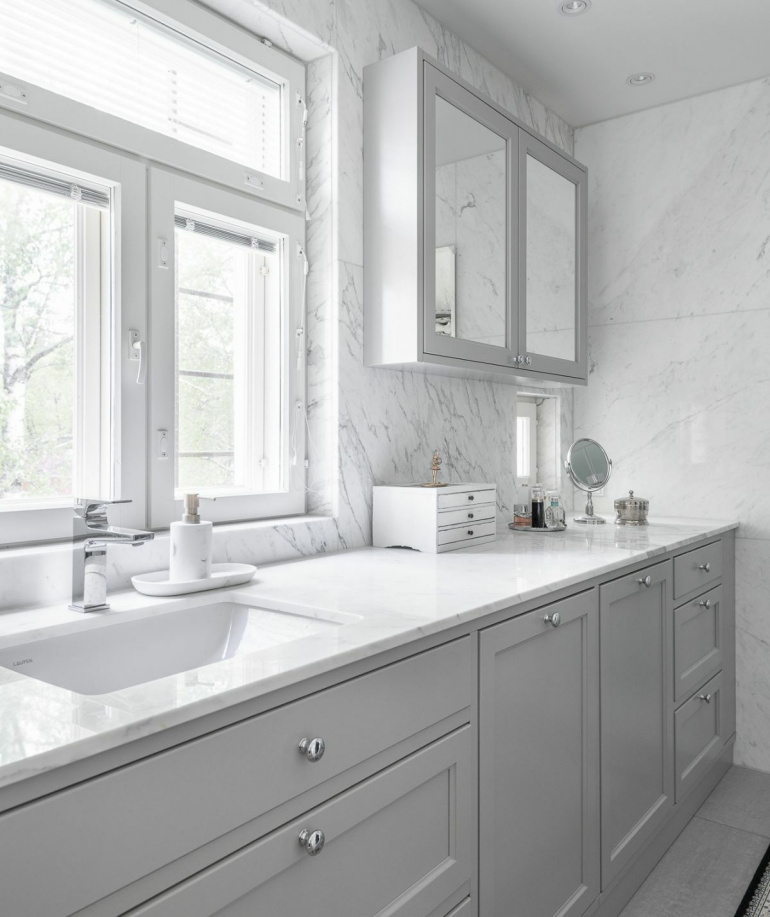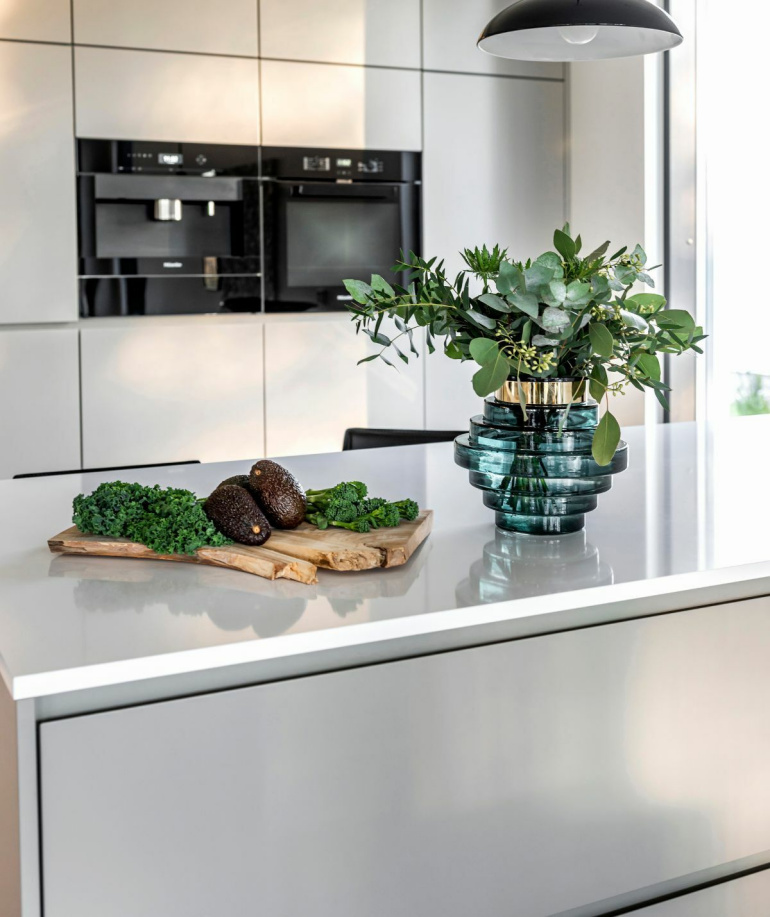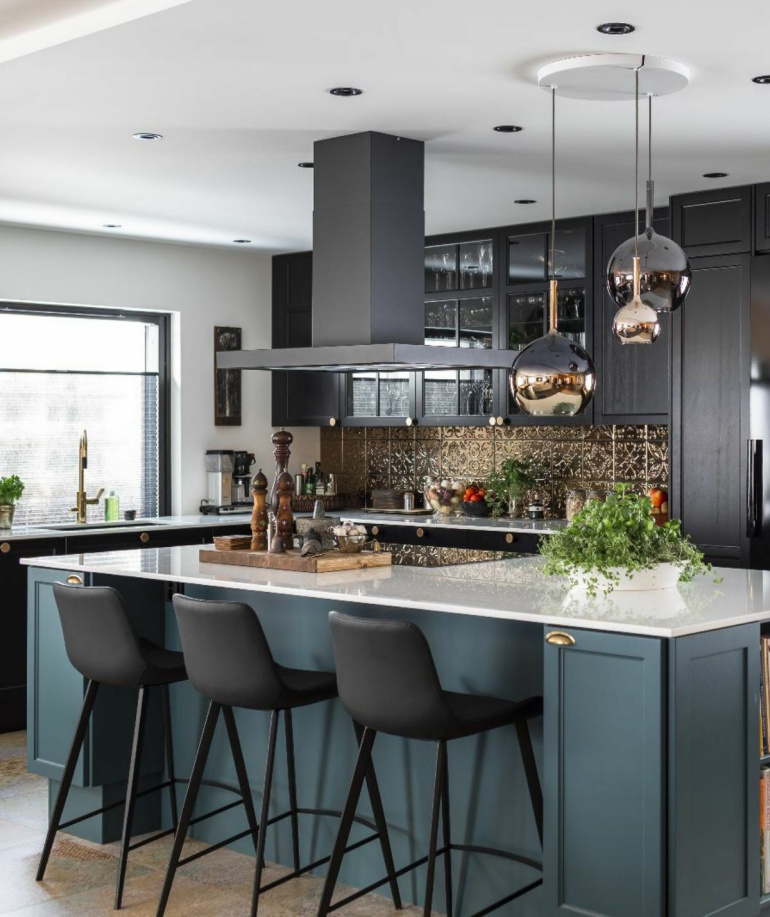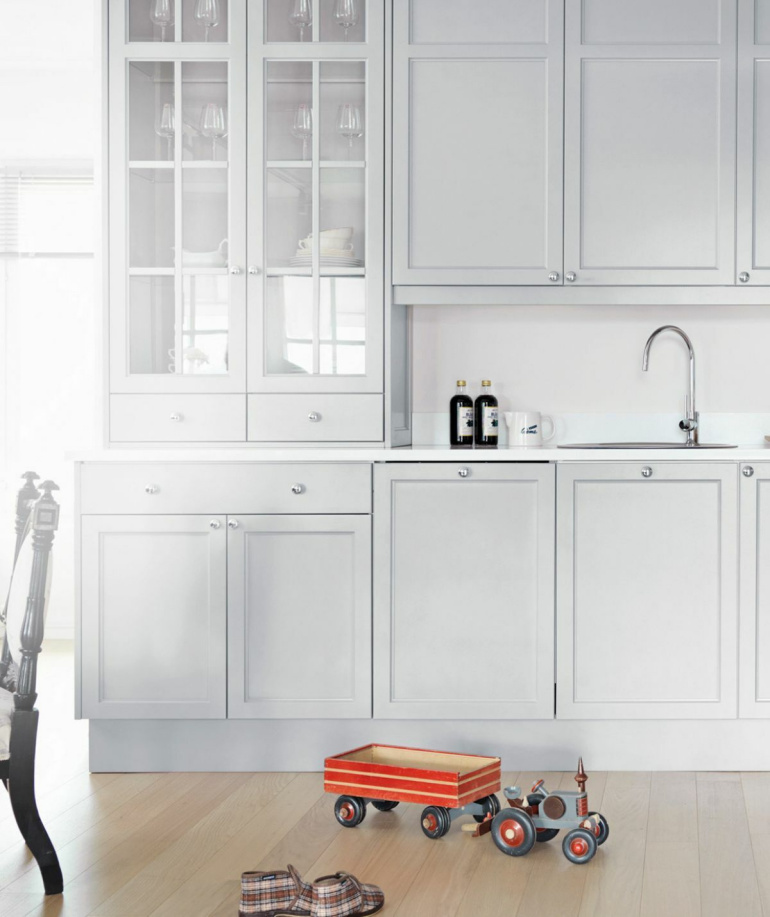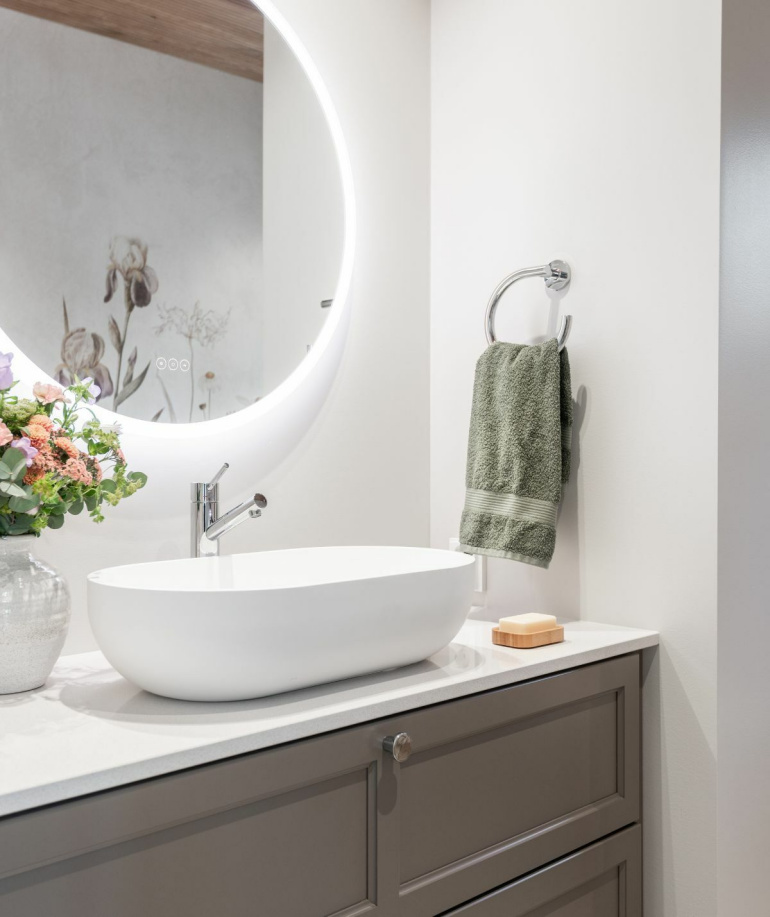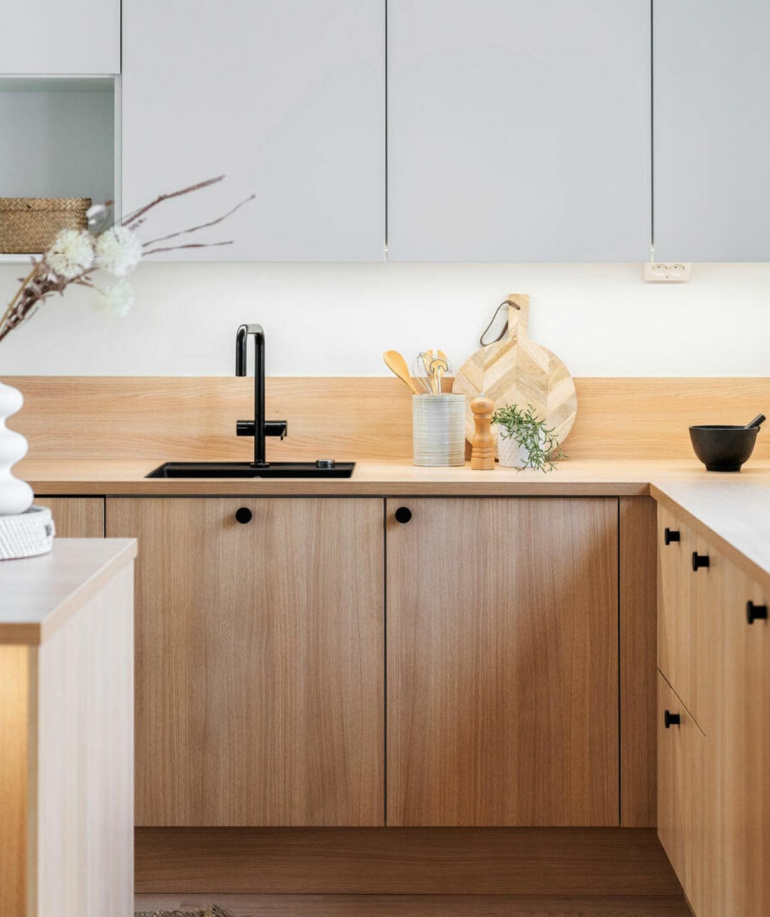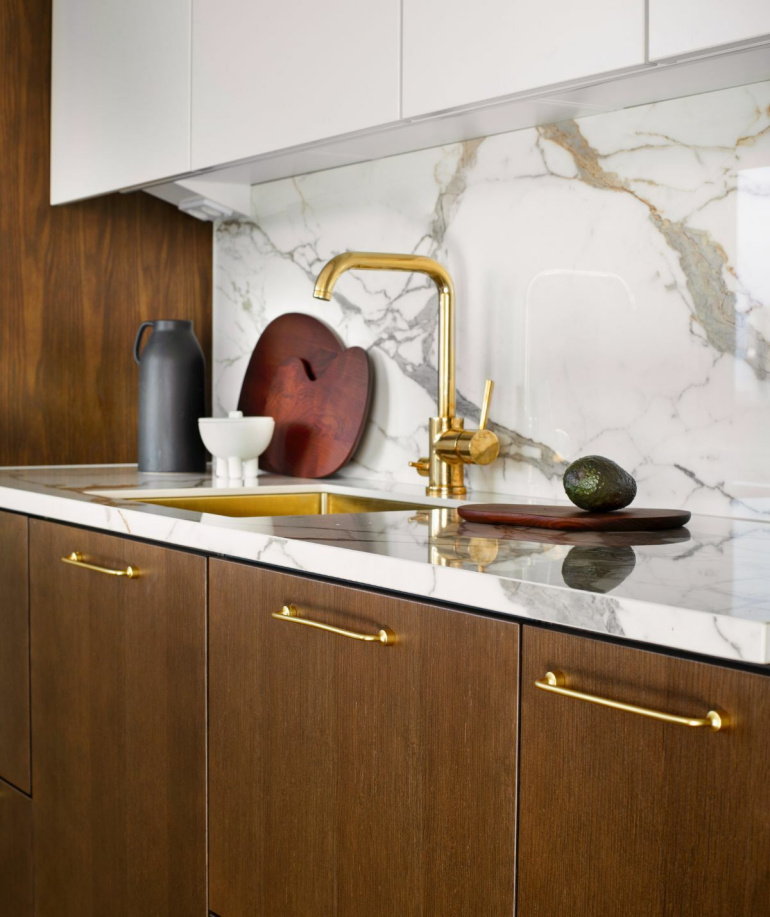 BEAUTIFUL, ECOLOGICAL, SUSTAINABLE AND TIMELESS CHOICES
We are a Finnish-owned family business. Our furniture is manufactured at Nix's factories in Seinäjoki. We employ skilled professionals who master traditional carpentry skills. The timeless look of the kitchen, high-quality furnishings and durable materials and appliances are the best life cycle thinking.
Read more